Modern Slavery
While the competition continues to fund unethical and morally questionable Implant suppliers we would like to remind our customers:
"At N2, transparency is at the heart of what we do. We expect high standards of all our employees. As a result, we do not accept modern slavery in any form. We are committed to respecting human rights. We will not, under any circumstances fund unscrupulous industries"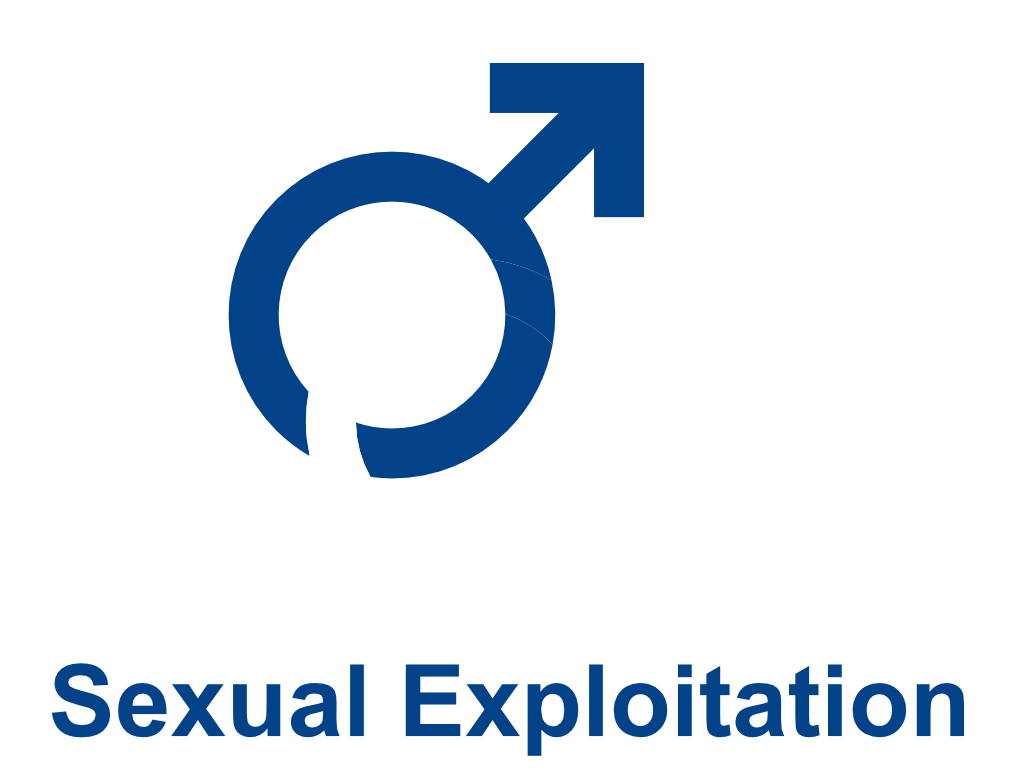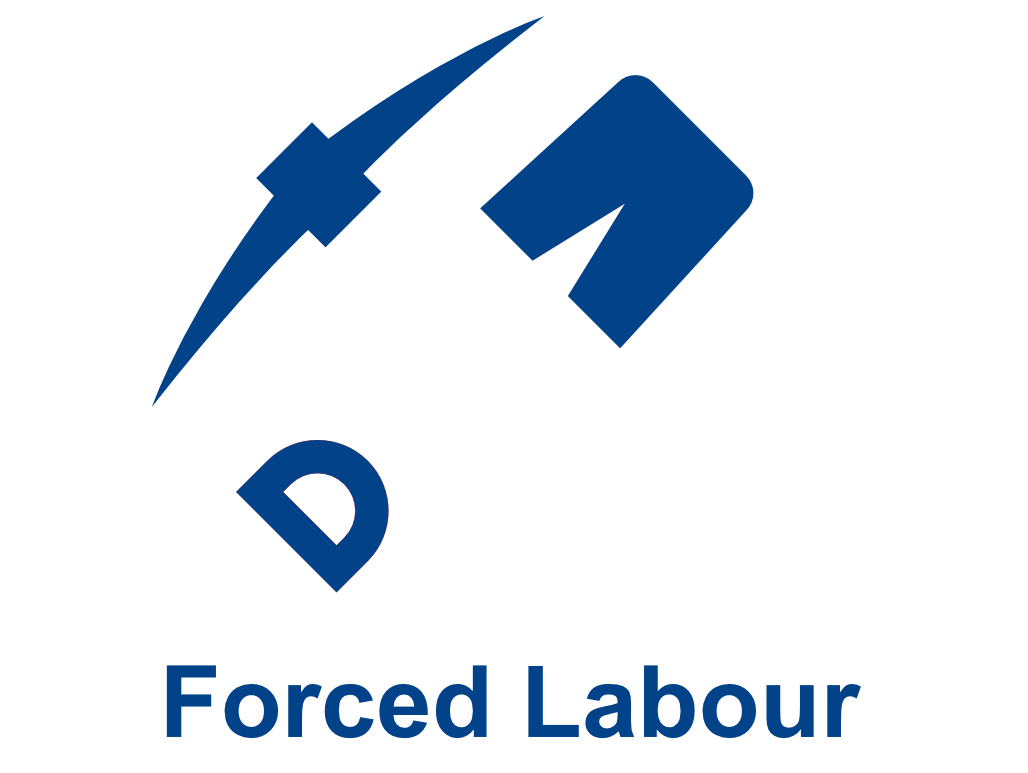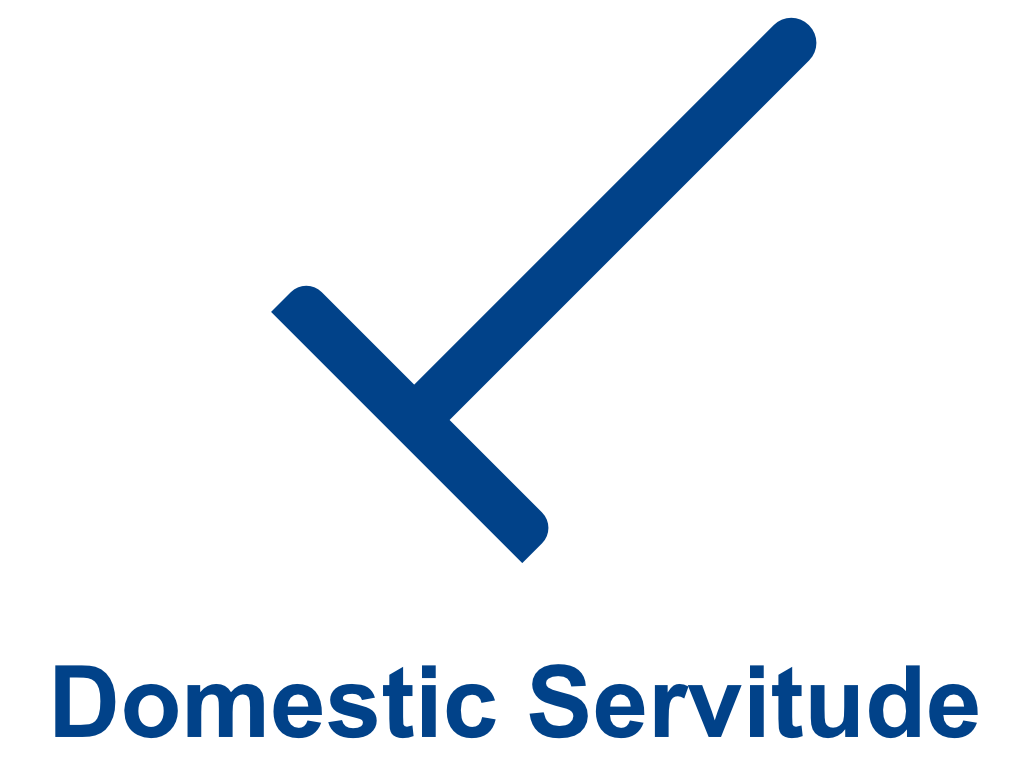 What we can all do
Question the quality standards of the implants you are buying.
Question the authenticity of WHERE the implants are actually made.
Ask for material test certificates and manufacturers cleanliness/Inspection documentation.
Ask to see the manufacturing facilities or Customs declarations.
Buying questionable products promotes crime, human trafficking and suffering.
'Not so' common Knowledge
The worldwide veterinary orthopaedic implant market is flooded with suppliers and unscrupulous distributors, but the sad reality is that the market for implants is Unregulated.
No rules, No medical compliance or accountability.
It is illegal to 'CE' mark Veterinary implants. The CE mark is only used on Human Certified products.
UK mills in Sheffield, Cardiff or British Steel locations do not make Implantable Stainless Steel for our products in the UK. The specific material for Implants is only available from a limited few manufacturers worldwide including the US and Germany. Common terms like quality 316 Japanese Steel, German Metal, Best quality 316L are a fallacy because only compatible Implantable Steel must conform to ISO (International Standards Organization) 5832-1/3.
Buying the wrong material can result in surgical complications like rust, early Implant failure, infection, amputation and in some cases death.
N2's Implant do not attract EU tariffs or Duty because they are made in the UK.
N2 actively donates to Worldwide Charites like Street Vet.